Any questions?

contact@mr-expert.com
Do you own a work by Ram Kumar and would you like to know more about its value? Our Experts will carry out a free appraisal of your painting, to provide you with an estimate of the market price, then assist you to sell at the best price.
Status, estimation and price of the artist Ram Kumar
Price of a painting: 1,000 – 340,000 €.
Estimation of a drawing: 200 – 33,000 €.
Estimation of a print: 3,000 – 10,000 €.
If you would like to have a work by Ram Kumar appraised, our experts will take care of everything.
Discovery of art
Ram Kumar is an Indian painter and writer, born in Shimla on 23 September 1924. He died on 14 April 2018 in Delhi. He was one of the first Indian painters to give up figurative art for abstract art, but also one of the few artists in modern art to have both written and painted.
He is very well recognised both nationally and internationally, and his painting The Vagabond sold for $1.1 million at Christie's.
In 1945, whilst in the middle of a master's degree in economics in Delhi, he discovered an art collection. Dazzled, the young student was captivated and returned several times to the gallery. The young man then took classes at the Sharda Ukil art school. Choosing to concentrate on art, Kumar left his job as a banker and went to Paris to perfect his knowledge and mastery of painting with Fernand Leger and André Lhote.
Kumar was also a well-known author who has published eight collections of his works, as well as two novels and a travel story. He wrote mainly in Hindi.
Ram Kumar has participated in over 35 solo exhibitions, with retrospectives in New Delhi and Bombay. He has also participated in several biennials, including those in Sao Paulo, Venice and Tokyo, as well as in group exhibitions in Paris and Geneva.
In 1979, he was awarded the prestigious Padma Shri, one of the most important awards for Indian civilians, by the Indian government.
The human condition as inspiration
Ram Kumar's was mostly preoccupied by the human condition, which he prioritised in his works, especially with the alienated individual in the city. Later, it was the city of Varanasi that inspired him, with its abandoned and dilapidated houses. He wanted to convey the feeling of despair.
Ram Kumar mainly painted landscapes in oil and acrylic. Through abstract art, he evoked the glorification of natural spaces, as well as the violence of human constructions. He drew his inspiration from the style of Amadeo Modigliani, but sought to create works that were linked first and foremost to his culture, as well as his perception of the world.
At an auction held in August 2010 in Cornwall, his 1958 painting In the city was sold for £200,000.
Recognising Ram Kumar's signature
Like many artists, Ram Kumar did not sign all of his works. However, you will find below an example of a signature in order to give you a first idea. Variations of this signature exist: do not hesitate to contact one of our experts to authenticate a signature in a formal way.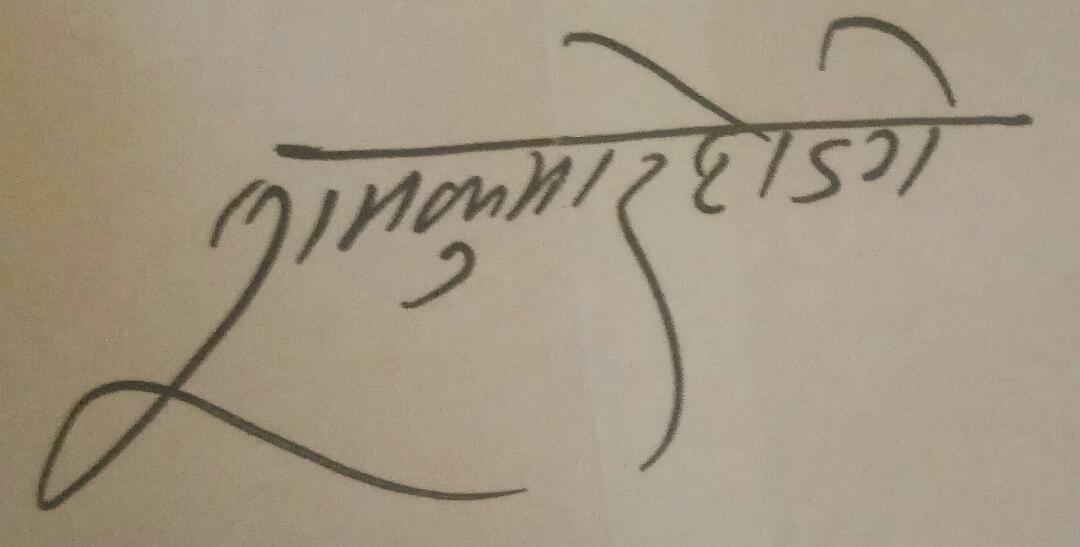 Appraising and selling a painting by Ram Kumar
If you own a painting or any other sculpture by Ram Kumar, ask for a free estimate via our online form.
You will then be contacted by a member of our team of experts and auctioneers to give you an independent view of the market price of your painting. In the event of a sale, our specialists will also advise you on the various options available to sell your work at the best price.