Henri De TOULOUSE-LAUTREC
1864-1901
Any questions?

contact@mr-expert.com
Do you have a piece by Henri De Toulouse-Lautrec in your possession and would like to know its value? Our Experts will carry out a free appraisal of your piece, provide you with an estimate of the market price, and then help you to sell at the best possible price.
Quote, price and estimation of the artist Henri De Toulouse-Lautrec
Price of a painting signed Toulouse-Lautrec at auction: 10,000 – 5,000 000 €
Estimation of a drawing or watercolour: 1,000 – 700 000 €
Average estimate for a print: 400 – 20,000€.
If you would like to have a painting by Henri de Toulouse Lautrec appraised, our painting experts are at your disposal for a free appraisal.
Painting to overcome disease
Henri Marie Raymond de Toulouse-Lautrec Monfa was born on 24 November 1864 in Albi, France and died at the Malromé estate in the Gironde on 9 September 1901. He was a post-impressionist artist who made his mark on the 19th century with the richness and diversity of his works.
After an enchanted childhood in one of the oldest noble families in France, young Henri found himself confronted with pycnodysostosis, a disease directly affecting the growth of bones, no doubt caused by the incestuous marriage of his parents, which was found in many high-ranking families of the time. None of the treatments tried on him worked, so he never grew taller than 1.52 metres.
Far from appearing fatal, the illness paradoxically pushed Toulouse-Lautrec to find his own way and reveal the extent of his talent. His condition thus could sometimes be used as an artistic tool to surprise and play with reality, sometimes as a motivation to never let social constraint take over.
Toulouse-Lautrec, a well-liked bohemian artist
After passing his baccalaureate in Toulouse, Henri chose his destiny: he would either be an artist or not. He therefore decided to follow the artistic teachings of René Princeteau, in his Parisian studio, then those of Léon Bonnat and Fernand Cormon. In the intellectual effervescence of these successive masters, he met a number of artists, some of whom would leave their mark on his world and become close friends and family, such as Van Gogh and Adolphe Albert.
Parisian bohemian life very quickly became his daily routine, so much so that the theatres and cabarets of Montmartre, the district where he lived since 1884, would greatly inspire his early works. Similarly, the brothels he regularly visited, even having his own room in one of them, would appear many times in his paintings from between 1889 and 1897.
An international reputation
Like Balzac, the human comedy fed the virtuosity of his sets and artistic narratives. Henri excelled in portraiture: from Aristide Bruant to Jane Avril via Yvette Guilbert and Loïe Füller, Toulouse-Lautrec shone through his ability to give depth to the psychology of the individuals he liked to portray. His willingness to show what traditionally is not seen made him an undisputed master of the invisible.
His painting, entitled The Abandonment (or The Two Friends), sold at a hammer price of £6.2 million at Sotheby's. This piece embodied this genius of linework in him: in one gesture, he gives importance to the flaws, the hidden characters, those we don't want to see, in short – the marginalized. Marginal in a certain way himself, he thus made his life a way of thinking about Art and, therefore, of thinking about the world.
Recognising Toulouse-Lautrec's signature
Like many artists, Henri De Toulouse-Lautrec did not sign all of his works. However, you will find below an example of the signatures to give you an idea. Variations of these signatures do exist, do not hesitate to contact one of our experts to formally authenticate a signature.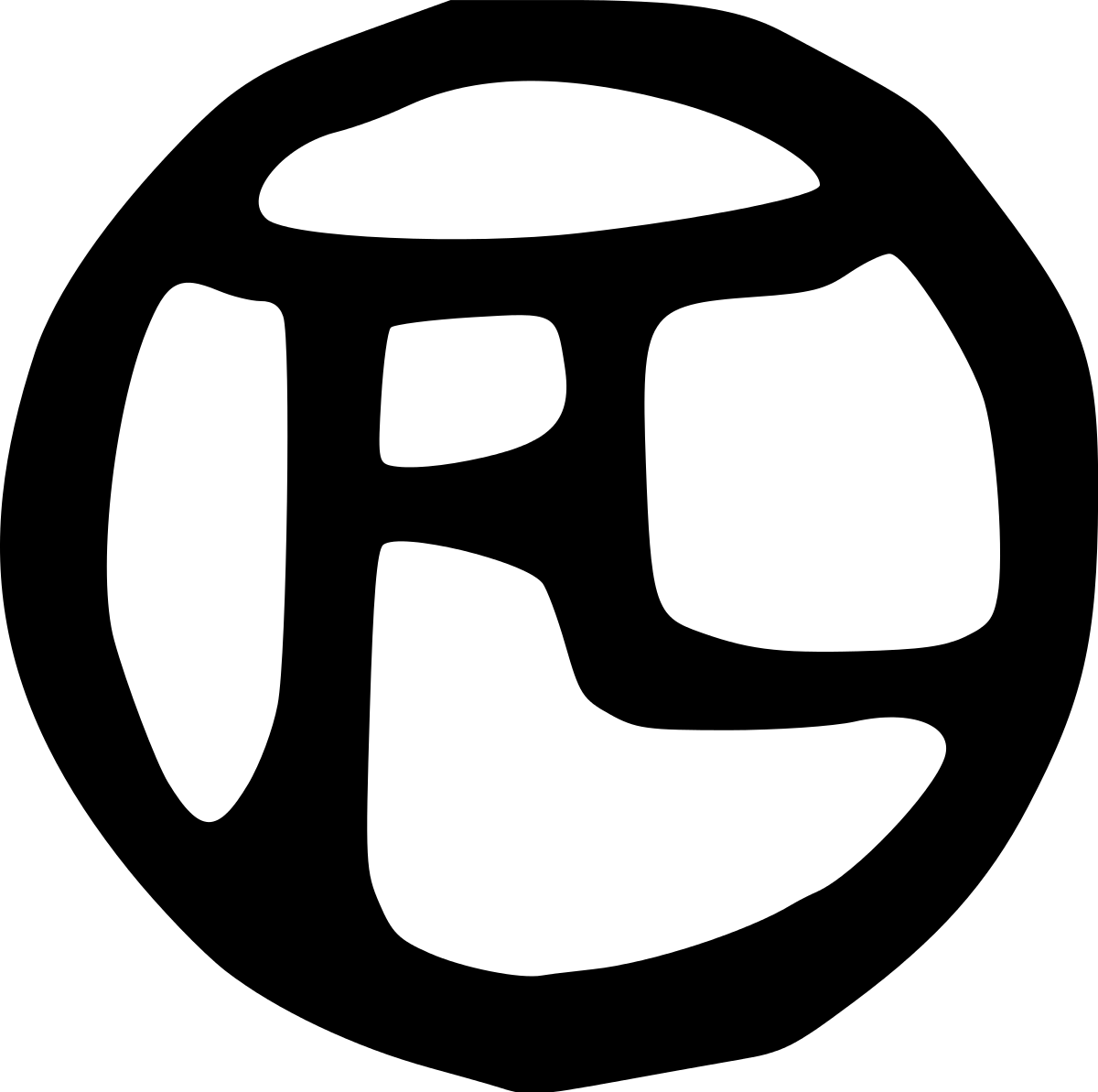 Appraising and selling a piece by Henri De Toulouse-Lautrec
If you own a piece by Henri De Toulouse-Lautrec or any other object, ask for a free estimate via our online form.
You will then be contacted by a member of our team of experts and auctioneers to give you an independent view of the market price of your piece. In the context of a possible sale, our specialists will also advise you on the different options available to sell your work at the best price.