Henri-Théodore Fantin-Latour
1836-1904
Any questions?

contact@mr-expert.com
Do you have a piece by Henri Fantin-Latour in your possession and would like to know its value? Our Experts will carry out a free appraisal of your piece, provide you with an estimate of the market price, and then help you to sell at the best possible price.
Quote, estimation and price of the artist Henri-Théodore Fantin-Latour
Price of a painting: 3 900 – 880 200 €.
Price of a drawing: 100 – 102 600 €.
Estimation of a print: 10 – 15 500 €.
If you would like to have a work by Henri-Théodore Fantin-Latour appraised, our experts will take care of everything.
Henri-Théodore Fantin-Latour: a classic education
Ignace Henri Jean Théodore Fantin-Latour is a French painter and lithographer known for his collective portraits and still lifes.
Born in Grenoble in 1836, he was introduced to painting by his father, the portraitist Théodore Fantin-Latour. After his family moved to Paris, he joined Lecoq de Boisbaudran's studio. He later became a student at the École des Beaux-Arts, while devoting a large part of his time to copying the Old Masters in the Louvre. During his training, he became friends with James Abbott Whistler and Édouard Manet, among others. These artists, whom he would meet again at the Café Guerbois, marked the generation of Impressionists. Despite a great friendship, Fantin-Latour did not join their aesthetic movement and, throughout his life, maintained a more traditional style and a darker palette.
Henri-Théodore Fantin-Latour, portraitist
During his youth and formative years, Fantin-Latour worked mainly on intimate and rather austere portraits. In this respect, he produced an important series of disturbing and dark self-portraits. His two sisters, for their part, took on the features of embroiderers or readers in small scenes of daily life.
From the mid-1860s on, the artist worked more particularly on collective portraits, developing an innovative approach. These works represent his artist and writer friends in skilfully elaborated, often confusing compositions. With Hommage à Delacroix (1864), Fantin-Latour painted portraits of critic Jules Champfleury, poet Charles Baudelaire and painters Manet and Whistler. In Un Atelier des Batignolles (1870), another well-known group portrait by the artist, depicts Auguste Renoir, Émile Zola and Frédéric Bazille.
These collective portraits are nowadays true 19th century manifestos.
Henri-Théodore Fantin-Latour: from still life to works of the imagination
Fantin-Latour also never ceased to devote himself to still life. His favourite subject, flowers, was treated with realism, gentleness and virtuosity. These works were particularly successful in England, where the artist joined his friend Whistler on several occasions.
However, at the end of the 1860s Fantin-Latour expressed a certain lassitude towards portraiture and still life. Little by little, he devoted an increasingly important part to his so-called "Imagination" works. These poetic compositions, unlike the rest of his work, were characterised by an unreal and fairy-tale universe. The artist mixed mythological subjects with music, taking up the themes of composers such as Berlioz, Schumann and Wagner.
This lesser-known facet of Fantin-Latour's work bears witness to the great richness of his art. The artist, who died in 1904 in the small village of Buré, is today found among the collections of the Hermitage Museum in Saint Petersburg, the MET in New York and the Tate Gallery in London. In 2016-2017, the retrospective Fantin-Latour, À fleur de peau retraced his career at the Musée du Luxembourg.
Recognising Henri Fantin-Latour's signature
Like many artists, Fantin-Latour did not sign all of his works. However, you will find below an example of the signatures to give you an idea. Variations of these signatures do exist, do not hesitate to contact one of our experts to formally authenticate a signature.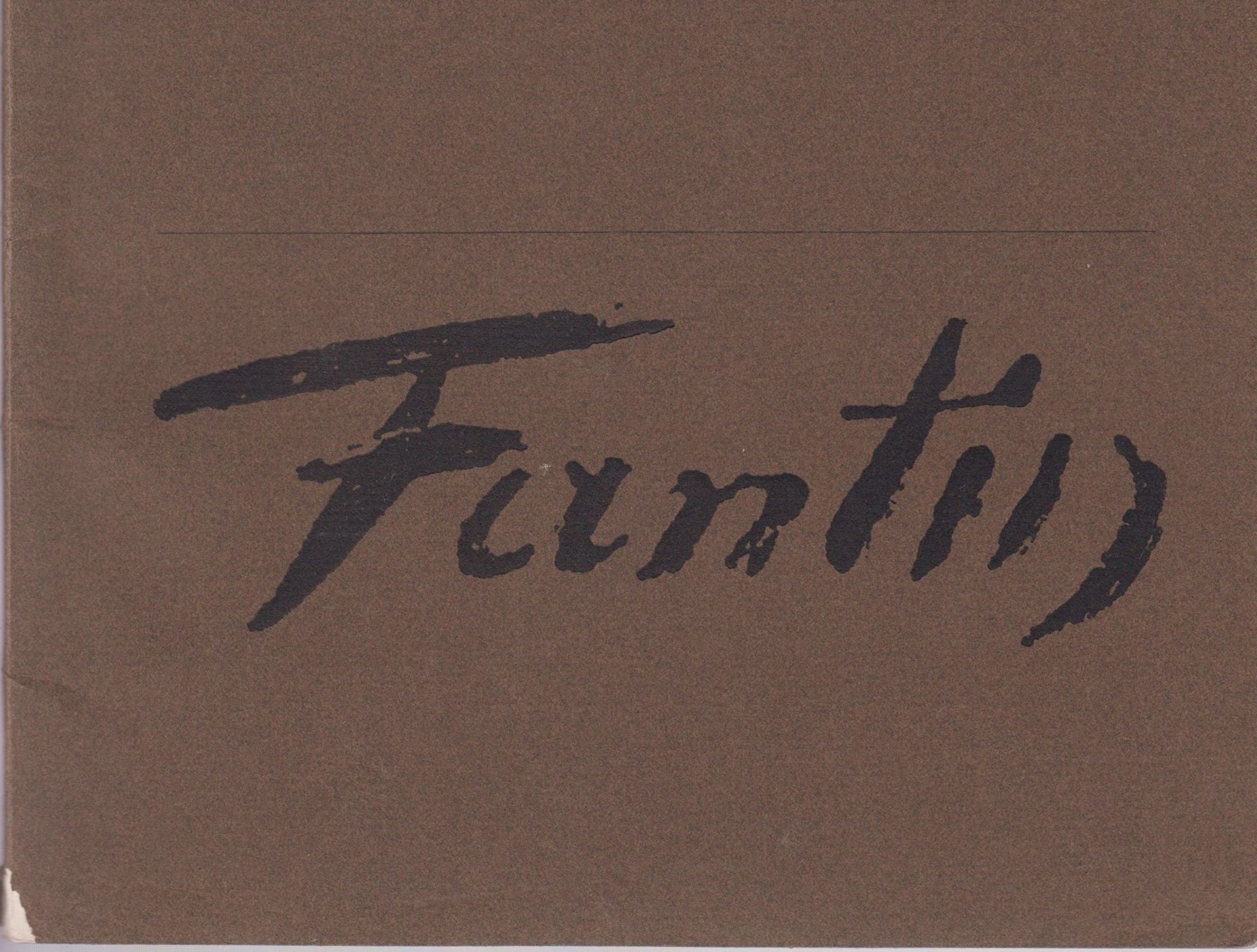 Appraising and selling a piece by Henri Fantin-Latour
If you own a piece by Henri Fantin-Latour or any other object, ask for a free estimate via our online form.
You will then be contacted by a member of our team of experts and auctioneers to give you an independent view of the market price of your piece. In the context of a possible sale, our specialists will also advise you on the different options available to sell your work at the best price.