Any questions?

contact@mr-expert.com
Do you have a piece by William Turner in your possession and would like to know its value? Our Experts will carry out a free appraisal of your piece, provide you with an estimate of the market price, and then help you to sell at the best possible price.
Status, estimate and price by artist William Turner
Price of a painting: 7,100 – 34,000,000 €.
Price of a drawing: 14,800 – 1,900,000 €.
Estimation of a print: 2 – 1,800 €.
If you would like to have a work by William Turner appraised, our experts will take care of everything.
William Turner, precocious and renowned painter
Joseph Mallord William Turner, more simply known as William Turner, was a British painter specialising in watercolour. He was born in London on 23 April 1775, and died in the same city on 19 December 1851.
At a very young age, he showed a great interest in drawing, and more precisely in architectural drawing. He entered the Royal Academy in London at the age of 14 and began to make a name for himself at the famous summer exhibitions. At the age of 27, he enjoyed a widespread reputation and was elected titular member of the French Academy.
Upon his death, William Turner, who had no children, bequeathed all his paintings to the National Gallery, which in turn exhibited them.
William Turner, artist and pioneer of Impressionism
William Turner took lessons in perspective and topography from Thomas Malton Le Jeune, who was an idol for the young Turner. His work was characterised by making preliminary sketches before any painting occurred. The idea being to make his works as realistic as possible.
Turner was passionate about travel and history, and made several study trips in 1792. First throughout the United Kingdom and then in several European countries such as France and Switzerland. This is how he confirmed his artistic style, characterised by historical scenes and subjects, enhanced by landscaped backgrounds.
In 1819, William Turner visited the city of Venice. This trip had a profound effect on the artist who changed his perspective on colour. He wanted to work more on the light effects of his canvases. In order to do this, he favoured warm and vivid colours, so much so that he was nicknamed by his peers "le painter of light", and even "the painter of fires".
William Turner, a painter inspired by history
In total, William Turner has produced over 2000 watercolour paintings, not counting oil paintings and numerous other works on paper.
At the beginning of the 1800s, he produced a large number of paintings depicting ships, the ocean, and several European ports. Both "La jetée de Calais" from 1803, and "Rotterdam Ferry-boat" of 1833 are classic examples of this period in Turner's career.
In 1835, he painted the famous London fire on canvas, these works are now exhibited in the Philadelphia Museum. Turner witnessed the fire from a boat on the banks of the Thames and depicted this event across a total of four canvases.
Recognising William Turner's signature
Like many artists, Turner did not sign all of his works. However, you will find below an example of the signatures to give you an idea. Variations of these signatures do exist, do not hesitate to contact one of our experts to formally authenticate a signature.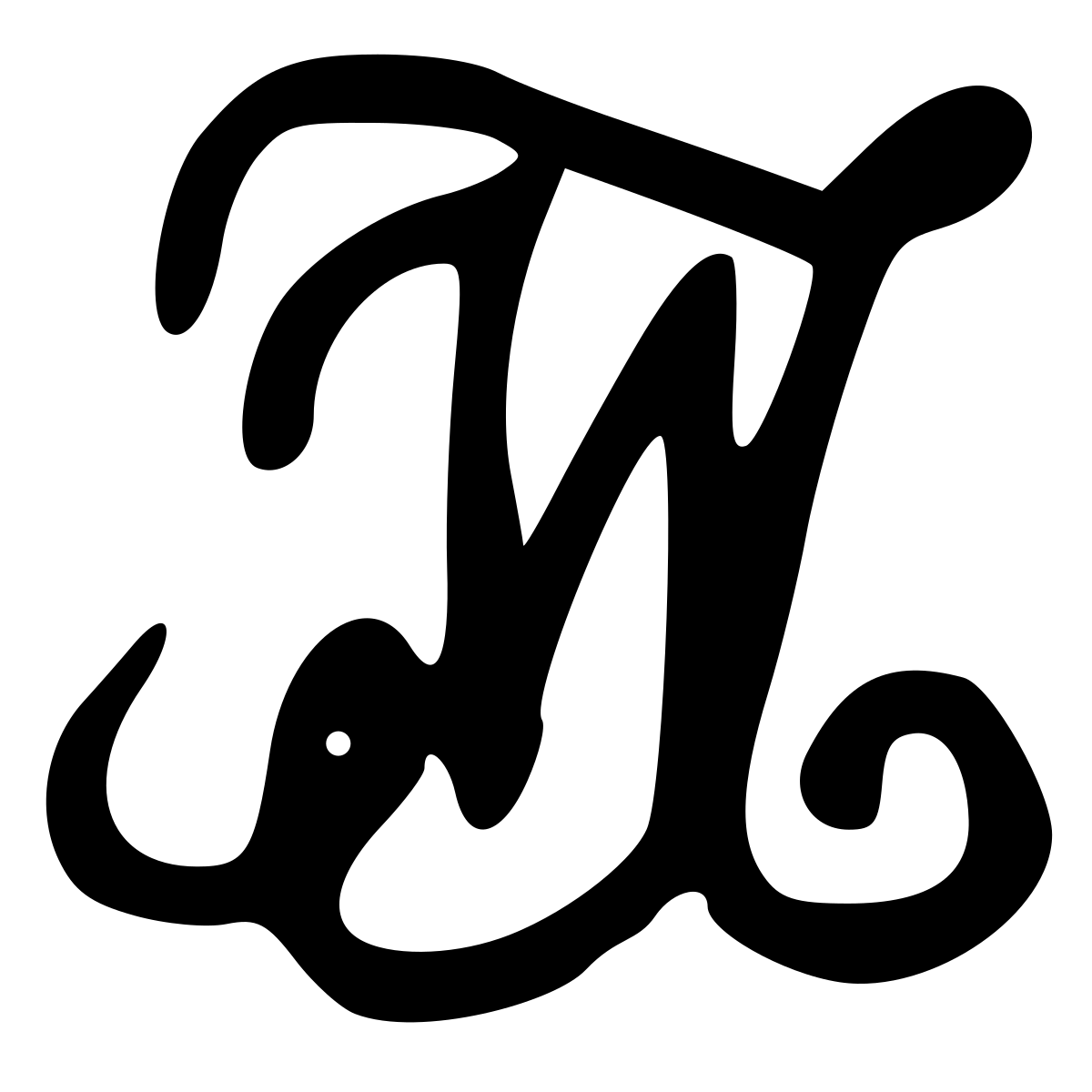 Appraising and selling a piece by William Turner
If you own a piece by William Turner or any other object, ask for a free estimate via our online form.
You will then be contacted by a member of our team of experts and auctioneers to give you an independent view of the market price of your piece. In the context of a possible sale, our specialists will also advise you on the different options available to sell your work at the best price.